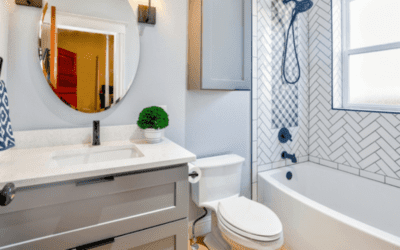 Cleaning your bathroom regularly is crucial when it comes to good hygiene. Your bathroom contains some of the nastiest germs in your home or apartment, so you should be cleaning it often. Red Light Clean offers professional cleaning tips for bathrooms throughout...
read more
Call Now: +1 (800) 549-5455
Get a free estimate today & Save Off 1st Commercial Invoice.